​​​​​​With 20 years experience in graphic design and product development, with an extensive background and expertise in hardware and software integration, multi-platform s/w application design, interactive multi-user installations, and consistent and branded user interfaces across a product line. Although Super Natural Design's roots reside in the traditional graphic arts, they apply the same design principles and approach to digital projects.
Before founding design consultancy Super Natural Design, Christie Rixford worked many years freelancing for highly regarded design consultancies, advertising agencies, non-profits and startups. 
Successfully collaborated with multi-disciplinary design teams and worked closely with clients and developers to ensure simple, compelling and innovative design solutions that support business and development objectives. Working for a diverse selection of clients and projects using design to engage, empower and educate across print, screen and space.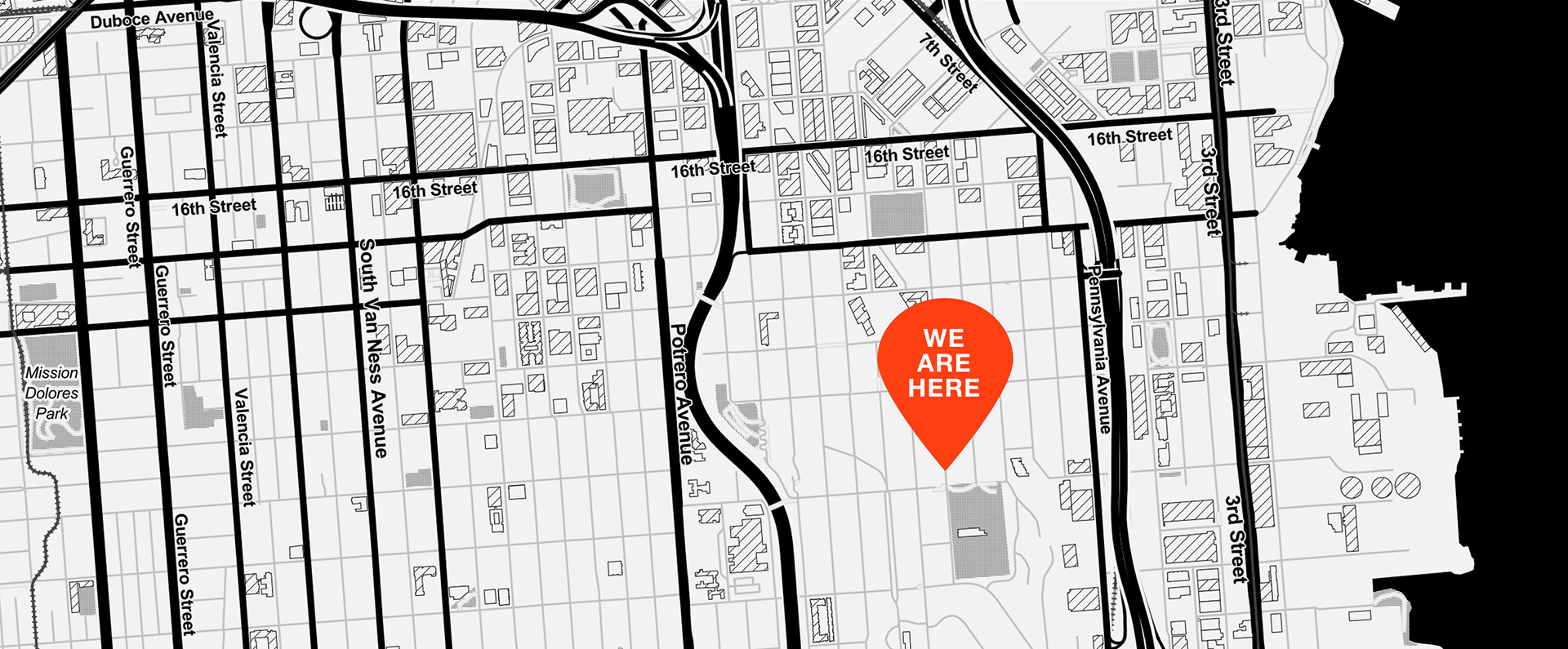 674 Arkansas Street  SF  CA  94107