Although our roots are firmly planted in more traditional graphic arts, we apply the same design principles to the device centric digital projects we work on today. We strive to deliver creative solutions that build solid brands, reinforce messaging and improve user-experience by understanding our client, their products and their customer. Our goal is to tailor the design to meet our clients needs.

Super Natu
r
al Design is an award-winning graphic design studio with over a decade of experience with Christie Rixford at the helm. She studied at California College of the Arts, receiving her BFA in Illustration and began her career working extensively in the entertainment and fashion industries for companies like Levi's, GAP, Esprit, Sony Entertainment, Lucasfilms, Geffen, Ubiquity Records and Winterland Productions. She has consulted with a variety of clients from corporate Silicon Valley companies to industrial design firms and advertising agencies to small art films or large scale music tours such as Lollapalooza.
A few clients include Kitchentown, Anna's Danish Cookies, Proteus Digital Health, SAP, Microsoft, Smart Design, MOTO Development Group, Leapfrog, Netflix, Logitech and many high tech start-ups. For the past 6 years Christie has consulted as art director and senior designer almost exclusively with Sketch Collaborative. Overseeing all prototyping, asset and visual guideline creation for final implementation for clients such as Genomic Health and Pearson.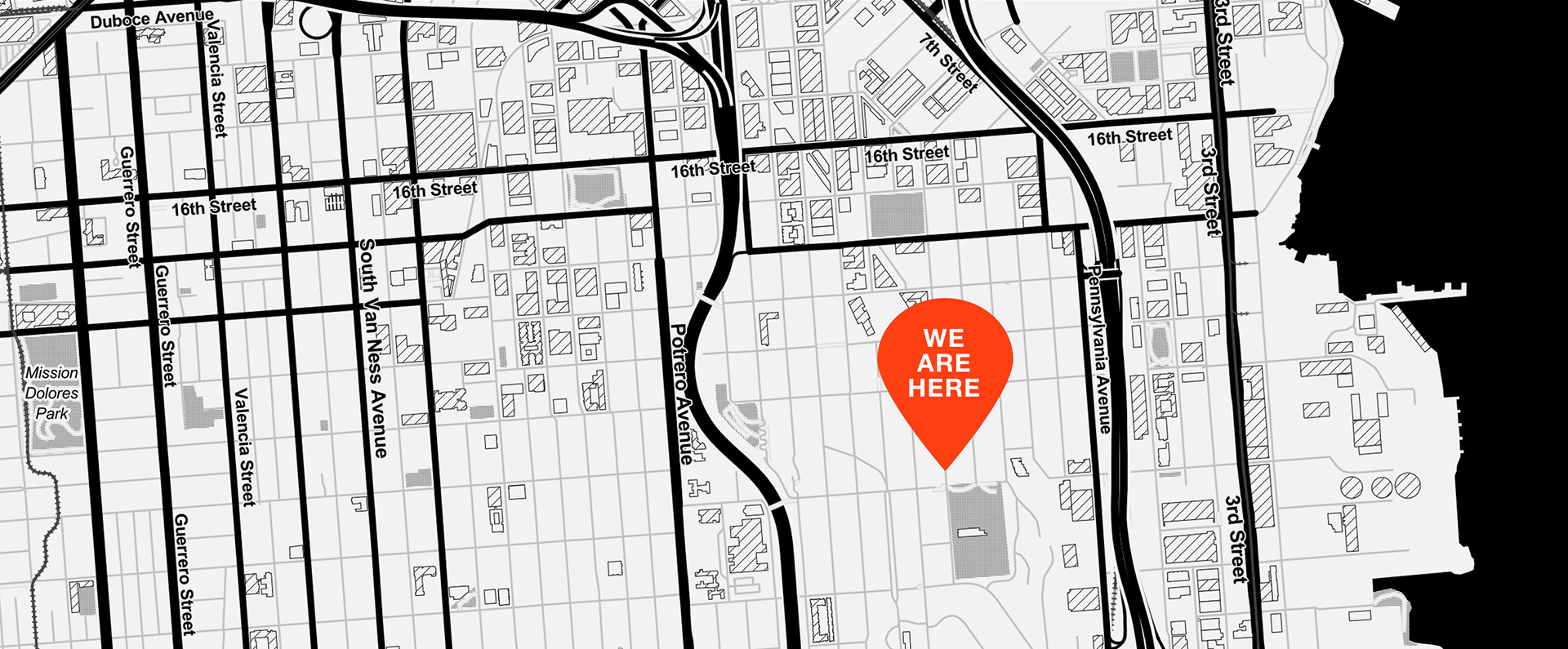 674 Arkansas Street  SF  CA  94107